ReHab from home, like never before
For the first time ever, measure your joint range of motion with your smartphone or tablet. Don't wait for your physical therapist. Assess your recovery from the comfort of your own home with PeerWell's easy-to-use technology.
Track your progress and be lead through the activities that will impact your recovery the most. ReHab is achievable when all of the must-do activities are broken down into bite-sized daily lessons that you tackle at your own pace.
Why the PeerWell app?
The first 90 days after surgery are critical. PeerWell gives you the tools you need to be the driver of your own recovery. Recover faster and better by completing daily exercises, pain management techniques, and other interactive lessons designed just for you. Created by the nation's leading orthopedic surgeons, nutritionists, physical therapists and other field specialists, PeerWell delivers a 5-10 minute daily lesson that will impact you the most.
PeerWell is your pocket-sized, recovery guide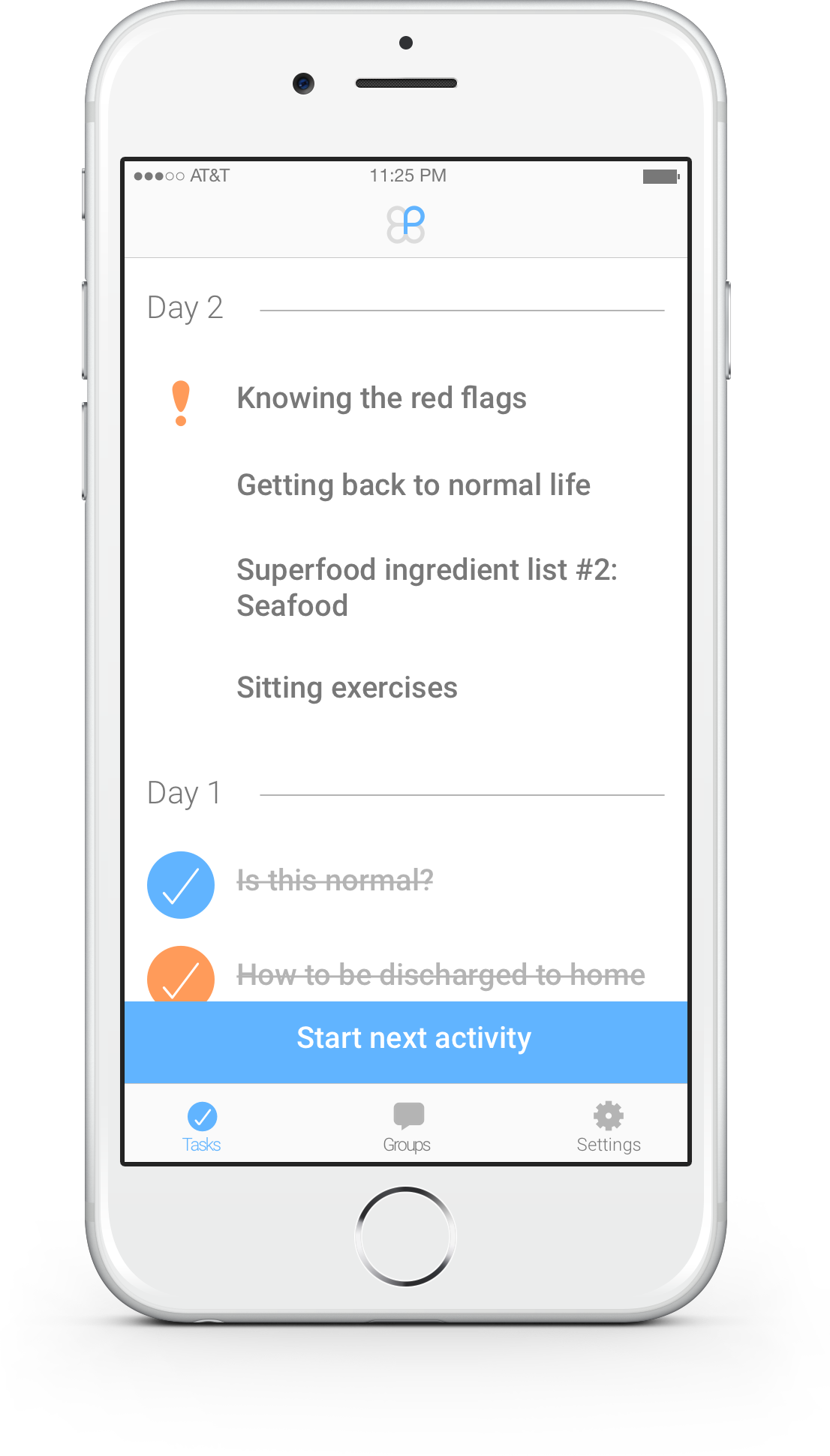 Perform cutting-edge activities
Get a daily checklist of the crème de la crème of ReHab activities. Spend 5-10 minutes a day doing the exercises and interactive lessons that are proven to kick recovery into the highest gear.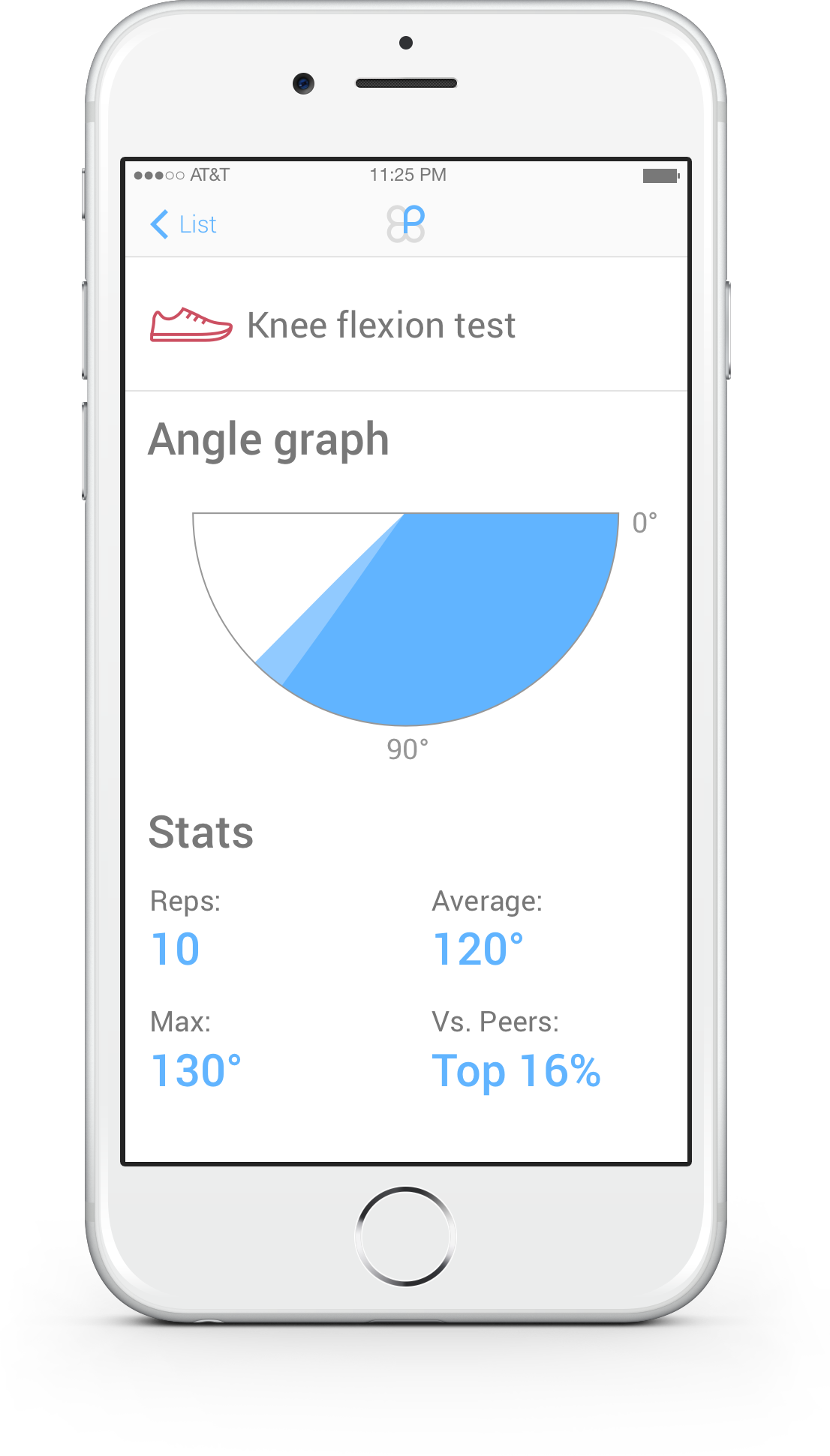 Measure your progress
Recovering better and faster means being able to see how well you're doing. Tracking key indicators of progress, like knee flexion and range of motion, lets you know how far you've come and where you need to go.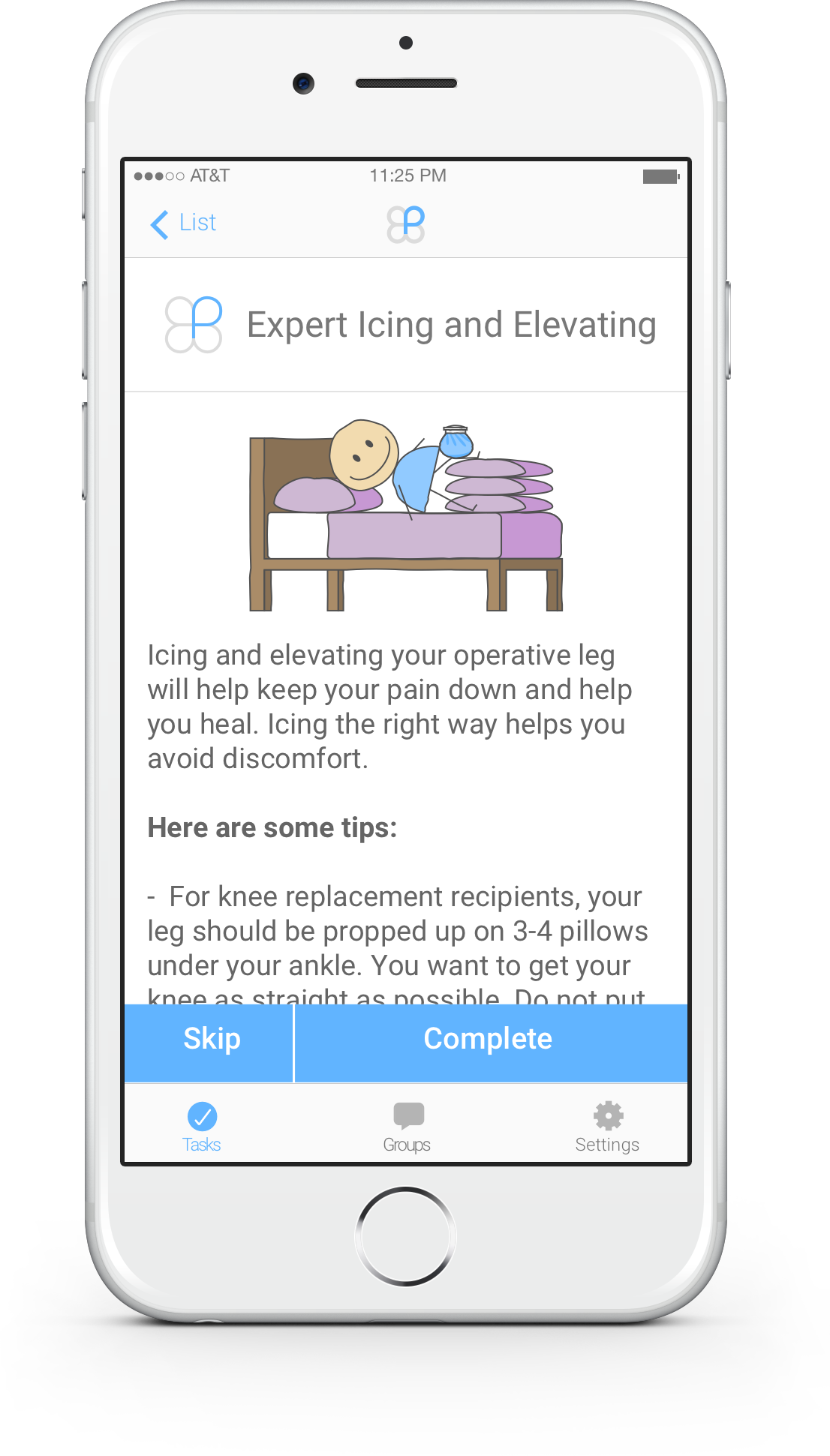 Be in charge of your own recovery
Get in the driver's seat of your own recovery. PeerWell puts you in charge of your own destiny while breaking down daily lessons that are customized, fun, and encourage you to go the extra mile.