When to Do PreHab Before Surgery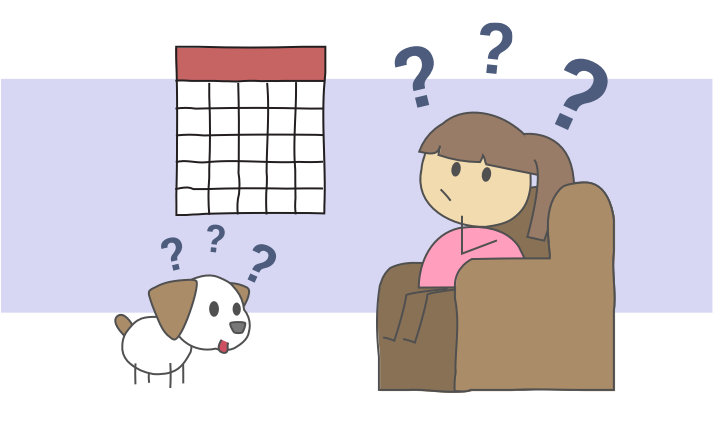 You've either decided that now is the right time for joint replacement surgery and scheduled the date, or you've come to terms with the inevitable—you will be going bionic in the foreseeable future. Either way, we hope that you take a moment to relish in this leap forward. As we're sure you know already, the road from joint pain to planning or scheduling surgery is long. We hope you're confident in your decision to go ahead with one of the most successful surgeries in modern medicine.
On that note, what's your plan to get ready for a partial or total joint replacement? In being dedicated to getting joint replacement candidates in tip top mental and physical shape before surgery, we are confident that a formal PreHab program should be adopted by everyone preparing for a new hip or knee. However, we also understand that the concept of "PreHab" is still relatively new inside doctor's offices across the country.
So, to get everyone up to speed, let's back this train up a little.
What exactly is PreHab? PreHab is actively putting forth effort to get your body and mind prepared for surgery. A solid PreHab program should involve all of the elements (like nutrition, exercise and pain management) that are proven to better outcomes and reduce recovery times. PreHab is similar to Rehab, with the difference being that PreHab happens before the fact to direct you down the path of success. Essentially, PreHab gets you to take an active role in controlling how well the procedure goes and how quickly you will bounce back from it. It's a reversal of the old school thinking that surgery success falls completely on how well your care team has done their jobs.
Now that you know what PreHab is and (hopefully) decided that it's an important piece of your joint replacement puzzle, let's talk timing.
When do I PreHab before surgery?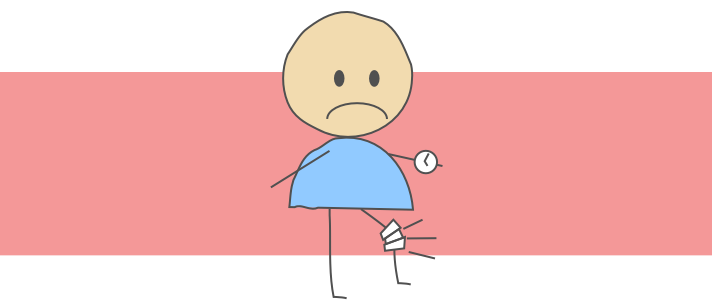 We hear this question a LOT from people awaiting their operation. The answer is simple: ASAP. Ideally, you should have at least 2-3 months to get in your best health before orthopedic surgery. The reason being, some bad habits that put you at greater risk during surgery (like smoking) must be broken 2-3 weeks before the procedure to take effect. In addition, the more time you have to form healthy habits and engage in a PreHab program that will steer you towards a greater outcome, the better.
Depending on the city in which you are going for the procedure, the time of the year, and ultimately, your orthopedic surgeon's availability, you will have a surgery heads-up of a couple of weeks through to a few months. If your surgeon has a reputation of booking surgeries without a lot of lead time, starting PreHab before you've been formally scheduled could be a good idea.
If you have any questions about timing or starting PreHab, please send us an email.
5 Reasons Having Enough Time For Properly PreHab is Key
Regardless of whether you're having an anterior hip replacement, posterior hip replacement, bilateral total knee replacement, or partial knee replacement surgery, having the proper time to prepare is key. Here are the reasons why you should dedicate time each day to PreHab.
1. Lose Extra Weight = A Happy New Joint
Although not everyone will have weight to lose, majority of us could benefit from shedding some extra pounds before procedure day. After all, it is your joints (specifically knees) that are most affected by extra weight. As reported, "Every pound of excess weight exerts about 4 pounds of extra pressure on the knees." This means that someone who is 15 pounds over weight has 60 pounds of extra pressure on their knees. Having enough time to introduce proper nutrition and safe, low-impact exercises will have an enormous benefit on your recovery.
2. Do the Exercises and Movements that Matter
Exercises are probably the number one thing that people think of when they think "PreHab". Rightfully so, because introducing pre knee exercises or pre hip replacement exercises that will strengthen the muscles to support your new joint, improve circulation, enhance your balance and more, is vital. Reducing physical recovery time and how well your body heals is directly related to how much work you put in beforehand. The more time you have to run through a 15-minute daily target list of exercises, the further ahead you'll be in recovery. Here's a list of 10 PreHab exercises you need to prepare for surgery.
3. Get Your Body Acquainted with Superfoods that Heal
You know that saying, "you are what you eat"? Well, it's true. Having the time to get your body hopped up on the superfood groups that boost your immune system, support the building of new muscle and collagen, and even reduce your need for a post-op blood transfusion, is one of the best things you can do before your operation. Keep in mind that making major dietary changes can be shocking to your body. Always consult your doctor before drastically changing your diet. Also, in the 14 days prior to surgery, consult your doctor again about your pre-operative diet. It is often recommended that some vitamins, supplements or particularly nutrient-dense foods are eliminated from at this time. Here is a detailed post on what to eat before surgery.
4. Add Drug-Free Pain Methods to Your Toolbox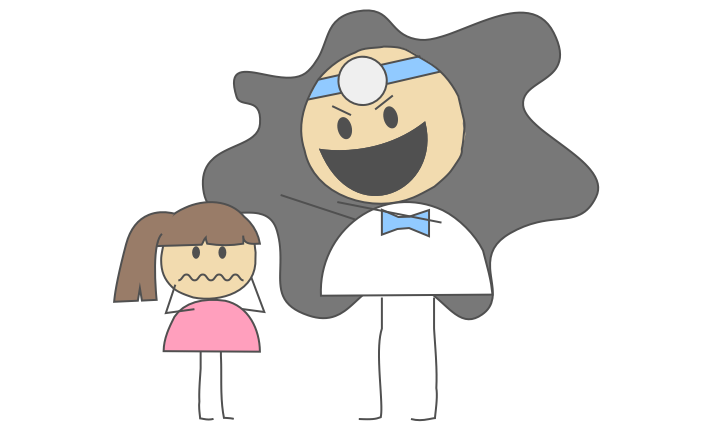 Not everything involved in surgery preparation is physical. In fact, a large part of preparing for surgery is mental. This means dealing with anxiety about pain, fears of the unknown, and other "what-ifs" that can go along with surgery. Practicing mindfulness, meditation, and other relaxation practices are proven to reduce the effects of anxiety, depression, and mental illness—all of which, if uncontrolled, are linked to massive spikes in serious joint replacement surgery complications. Read up on practicing mindfulness before surgery to increase mental preparedness.
5. Control Possible Diseases or Conditions (like Diabetes)
Not everyone that goes in for a hip or knee replacement has a secondary disease or chronic condition, but those who do are at a significantly higher risk for complication. Having enough lead time to control blood sugars and any other secondary diseases you may have is crucial for surgery success.If you are diabetic, your surgeon will be closely monitoring and recording your blood sugar prior to surgery. If your blood sugar is uncontrolled, there's a good chance your surgeon will have to reschedule surgery for your own safety. PreHab, whether you're diabetic or not, offers recipes and foods to eat in order to keep blood sugars level down. Read more about diabetes and joint replacement surgery.
---
Although you cannot directly control the amount of time you'll have to PreHab before a hip or knee replacement, you can control how wisely you use the time you have. Introducing the habits, exercises, activities, and minor changes that will have the greatest impact on the success of your surgery is the single best way to utilize this preoperative period. Remember, the more you do today, the better off you'll be tomorrow.
Is your hip replacement or knee replacement surgery scheduled? Join PeerWell today and get started on a customized PreHab program that will get you to where you deserve to be on surgery day. Join PeerWell and get started today on your PreHab lesson.