About Us
PeerWell proves that surgery recovery begins before surgery. Leveraging evidence-based health science, PeerWell's PreHab and ReHab app delivers customized daily lessons to those with scheduled surgery. Our program puts patients in control of their surgery outcome and jumpstarts the return to a greater normal. As a healthcare technology startup, we're passionate about solving real problems for real people in a simple and sustainable way.
Manish
Shah
Manish is a lifelong technologist and entrepreneur. Manish was previously Co-founder of LiveRamp and he's spent 10 years building companies that leverage data to solve problems. Manish is passionate about all aspects of health, from the common cold to the future of genetics.
Navin
Gupta
Navin has been in the healthcare industry for over 10 years leading brands at P&G, Guthy|Renker and Danaher. He has sold everything from shampoo to pregnancy tests. He is passionate about helping people cultivate financial and health literacy.
Evan
Minamoto
Evan was Palantir's first designer. He spent his time working on Gotham, a product which has saved many lives and billions of dollars. Now, Evan is looking to leverage his experience to create a tool to help individuals become healthier and happier.
Matthijn
Dijkstra
Matthijn is a seasoned full-stack developer who has been developing software applications for nearly a decade. His project experience spans Europe and North America, with big name clients like Porsche. He is an early member of the PeerWell team, building the backend of the iOS and Android app from the ground up.
Grace
McClure
Grace is a content marketer who's helped startups around the world find their voice and build their audience. Through the written word, she hopes to empower people to take control of their health and have a little fun along the way.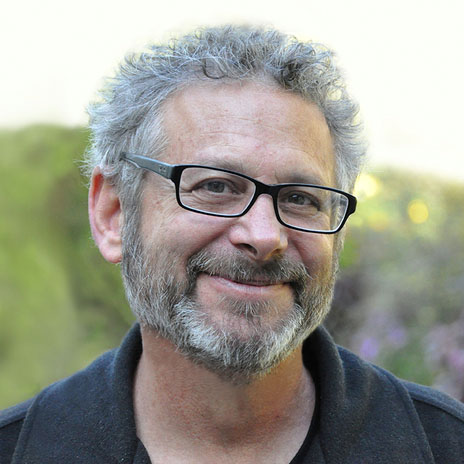 Jeff
Greenberg
Jeff, our VP of Engineering, has decades experience producing innovative technology systems. Besides patents in medical ultrasound imaging and voice technology, he has developed AI systems and delivered products ranging from games to consumer electronics. Jeff is passionate about doing good through medical technology. He also enjoys playing West African drums.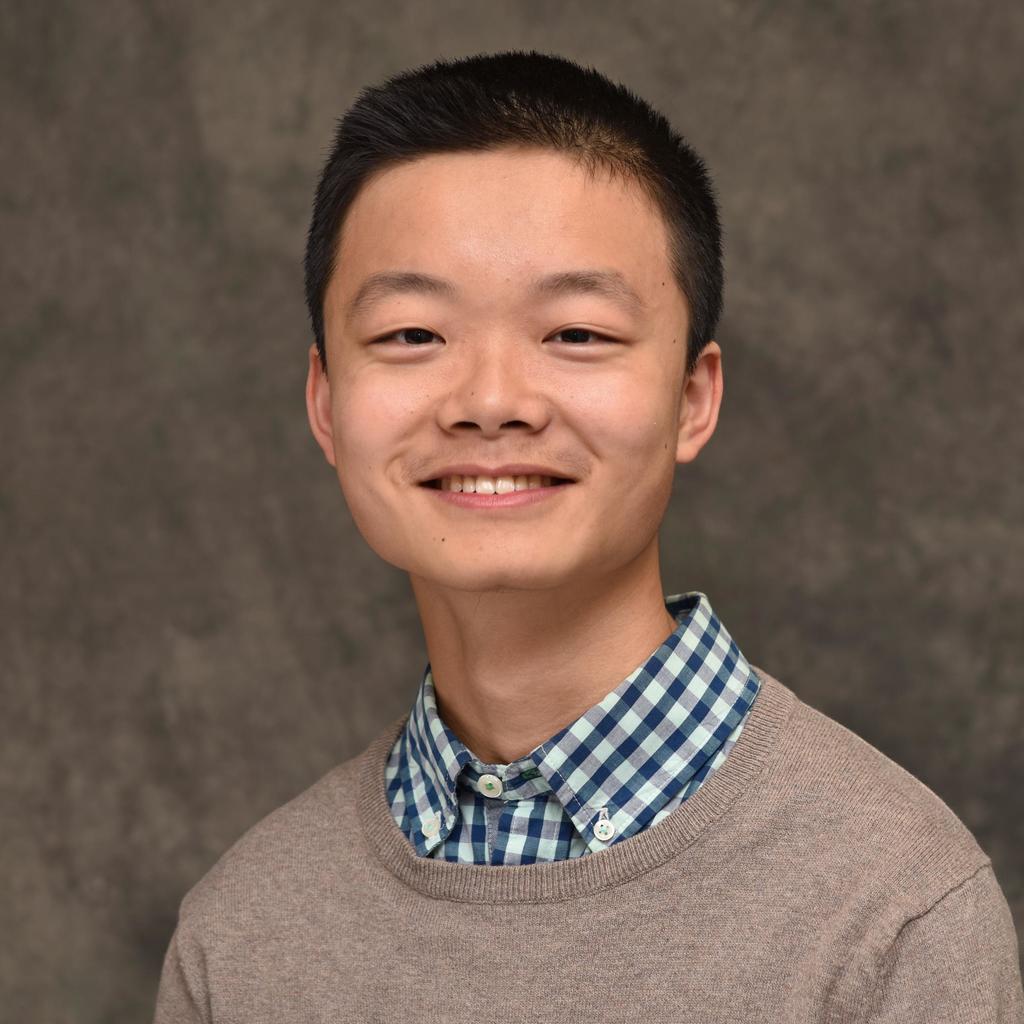 Ren
Wang
Ren is interested in developing data solutions to make healthcare a more collaborative experience. He has worked previously with organizations in sub-Saharan Africa to develop AI platforms for public health challenges, and is passionate about the intersection of health and technology in low-resource settings.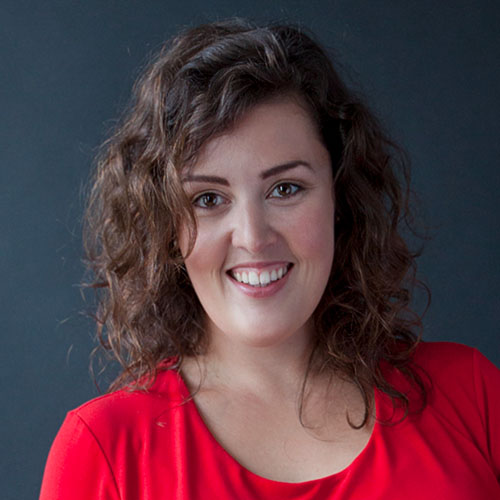 Maria
Fossbakk
Maria has over 15 years of experience in customer support/success. Her passion is making a difference in a customer's day. She treats every customer as if they are her only customer and is their voice when communicating needs to our tech team. As our Implementations Manager, she is with our customer every step of the way to ensure they have a successful start to the PeerWell experience.
Dr. Wael
Barsoum
Wael Barsoum, MD, is Vice Chairman of the Department of Orthopaedic Surgery at Cleveland Clinic. As an avid researcher and innovator, he is actively involved in the clinical leadership of the department.
His specialty interests include reconstructive surgery of the hip and knee joints, including arthroscopy, minimally invasive surgery of the hip and knee, and primary and revision joint replacements. He leads a productive research team, and he has written several articles and book chapters and has made numerous national and international presentations.
Dr. Barsoum served as Orthopaedic Surgery Chief Resident at Cleveland Clinic from 1999-2000. Following his residency, he completed advanced studies in Adult Reconstructive Surgery as an Otto E. Aufranc Fellow at the New England Baptist Hospital.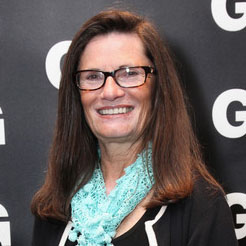 Charlene
Frizzera
Charlene Frizzera is the former acting administrator of the Center for Medicare and Medicaid (CMS). Before taking over the top spot at CMS, Charlene was COO, having worked for the federal health care system for more than 30 years. Charlene is President of CF Health Advisors, advising corporate, government and non-for profit organizations about health care policies and reform like bundled payments and CJR. Charlene's unmatched experience makes her one of the most knowledgeable people about Medicare on the planet.
Dr. David
Spiegel
Dr. David Spiegel is Willson Professor and Associate Chair of Psychiatry & Behavioral Sciences, and Director of the Center on Stress and Health at Stanford. He is past President of the American College of Psychiatrists. He has published ten books, 374 scientific journal articles, and 156 book chapters on peer to peer support networks, stress physiology, trauma, and psychotherapy. Dr. Spiegel's research focuses on the relationship between stress and health: including the progression of cancer, the impact of social support on physical health and how people perceive of pain and anxiety.
Dr. Nima
Mehran
Nima Mehran, M.D., is an orthopaedic surgeon specializing in sports medicine and joint replacements. He earned his undergraduate degree at the University of Southern California, attended the Chicago Medical School and was Chief Resident during his orthopaedic surgery residency at Henry Ford Hospital. Dr. Mehran has published several scientific papers and has delivered numerous scientific lectures. He has been on the physician team for the USC Trojan Football team, Los Angeles Lakers, Los Angeles Sparks, Los Angeles Dodgers, Los Angeles Kings, and Anaheim Ducks. Dr. Mehran's passion is using technology to equip patients with everything they need to live life to the fullest.
Dr. John
Tiberi
John Tiberi, M.D., is a board-certified orthopaedic surgeon specializing in hip and knee replacement and reconstruction. He earned his undergraduate degree at The Johns Hopkins University, attended medical school at the University of California, San Diego, and completed his orthopaedic surgery residency at Harbor-UCLA Medical Center. He completed his fellowship in hip and knee replacement at Massachusetts General Hospital / Harvard Medical School. He has made several national scientific podium presentations and has published several scientific studies and book chapters. Dr. Tiberi has a keen interest in improving outcomes in hip and knee replacement patients through improvements both pre-operative preparation and post-operative rehabilitation.
Nashina
Asaria
Nashina leads commercial and go-to-market efforts at LifeQ Platform--a physiological metrics company that delivers accurate data from connected devices to the medical community. She has also worked directly with Dr. Patrick Soon-Shiong as a senior member of Nantworks Inc. Nashina has a passion for digital health and health care startups, acting as both an investor and advisor to a number notable companies in the space, including Focus Motion and TicTrac.
Dr. Trevor
North
Dr. Trevor North is a board certified Orthopedic Surgeon at Henry Ford Hospital in Michigan. Dr. North completed his residency also at Henry Ford Hospital before going on the complete his fellowship at the Cleveland Clinic in hip and knee replacement surgery.
Mike
Ryan
Mike has 25 years leading hospitals, health systems, healthcare technology companies including AscensionHealth, HealthTrust, TeamHealth, TransCare & HCA. He's a health tech pioneer involved with HealthOnline, Drugstore.com, DeskActive and Healthcare.com. Mike served on 60 boards including American Heart Association, American Red Cross and American College of Healthcare Executives Council of Regents.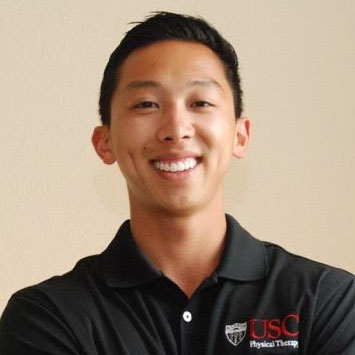 Michael
Lau
Michael Lau, PT, DPT, CSCS is an Doctor of Physical Therapy specializing in sports and orthopedics. He earned his undergraduate degree at UCLA and attended the USC for his Doctoral studies. He currently works with many athletes for performance training and rehab in addition to post-surgical patients through his work with the Providence St. John's Health System at Performance Therapy. Michael's passion is educating the public about the benefits of implemeting physical therapy before surgery.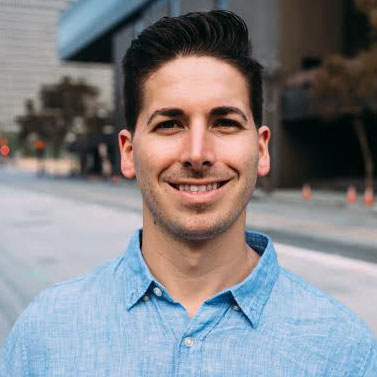 Craig
Lindell
Craig is a physical therapist that works for Aspire Physical Therapy & Sports Performance and is a co-founder of The Prehab Guys. He currently practices primarily in orthopedics and sports performance. Craig has a passion for golf and helping individuals get back on the course following an injury or surgery.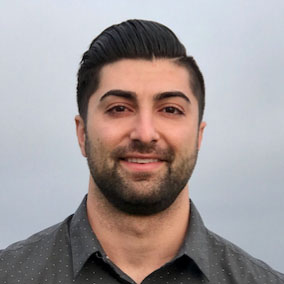 Arash
Maghsoodi
Arash Maghsoodi earned his Doctor of Physical Therapy degree from the University of Southern California and his Bachelor of Science in Kinesiology from San Diego State University. He is a co-founder of The Prehab Guys, and is currently working for Wehner & Associates physical therapy. He currently practices primarily in the orthopedics and sports setting.
Based in San Francisco, CA