Helping people recover faster with devices they already own, safely from home.
PeerWell is the leading musculoskeletal recovery platform serving patients, third-party administrators, payers, and providers.
PeerWell is a musculoskeletal recovery platform that's helped thousands of patients prepare for surgery or avoid it altogether. Injured workers that use PeerWell's digital PreHab and ReHab platform return-to-work faster, require less in-person physical therapy, experience a lower risk recovery, and have fewer healthcare expenses. PeerWell's built-in SMART Motion™ technology offers users the latest and greatest, making recovery engaging and accessible.
How to Work with PeerWell
PeerWell is a daily, at-home program that guides patients through painful flare-ups, musculoskeletal surgery prep, and recovery. When patients are activated and empowered, you achieve greater outcomes and controlled costs.
1.
Call, Contract and Customize
We work directly with workers' compensation insurers, Medicare Advantage programs, payers, administrators, and providers to determine how PeerWell's surgery optimization and avoidance programs can meet key organization goals. We tailor our digital program to your patient population to achieve the best possible outcomes.
2.
Implement and Onboard
Your frontline case managers, nurses, and other staff members will learn the ropes of PeerWell in minutes. A member of our training team will teach key processes— like how to add patients, and how to monitor progress and risk in the dashboard. Our support team continues to work alongside yours to answer any questions, make adjustments and process feature requests.
3.
Support and Monitor Your Patients!
Your team, armed with PeerWell, will watch patients significantly impact their own outcomes. Better monitoring, clearer risk identification, continued support, and data collection are made easy with PeerWell's automated system. Better patients meet bigger goals!
What Medical Conditions / Surgeries Are Covered?
PeerWell currently offers surgery optimization (PreHab), surgery recovery (ReHab) and surgery avoidance for the following musculoskeletal procedures:
Arm
Biceps repair
Biceps tenodesis
rotator cuff repair
SLAP
Back
Chronic pain
Discectomy (cervical/lumbar)
Laminectomy (cervical/lumbar)
Spinal fusion (cervical/lumbar)
Leg
ACL reconstruction
Meniscectomy
Total hip replacement
Total knee replacement
Don't take our word for it
How PeerWell helps payers
"We're proud to offer such an impactful and innovative digital health program to our members. PeerWell serves our patients and Medicare, and is setting a precedent for how we approach musculoskeletal health and other chronic conditions in this country."
-Dr. Sanjay Patil, CEO of Golden State Medicare Health Plan
How PeerWell helps employers
"PeerWell is a total game-changer. Not only has it reduced the care costs of claims, but it has given people support and superior care throughout challenging episodes. PeerWell is a must for employers, large and small,""
-Dr. Teresa Bartlett, Senior Medical Officer at Sedgwick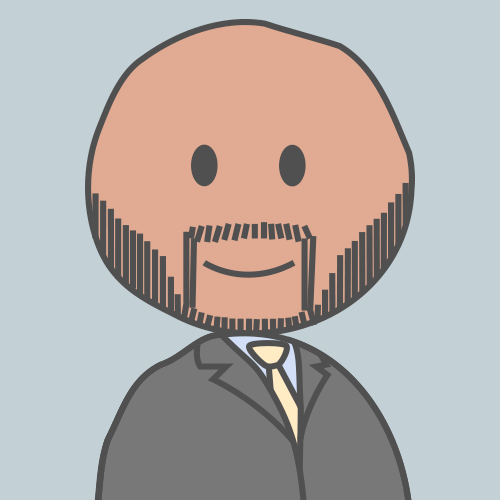 How PeerWell helps clinicians
"PeerWell not only reduces the number of patient phone calls and questions received, it streamlines the entire pre-operative process. The program maximizes patient's preoperative health, reducing overall risk and helping get discharged straight home after a joint replacement."
-Dr. Nima Mehran, M.D, Orthopedic Surgeon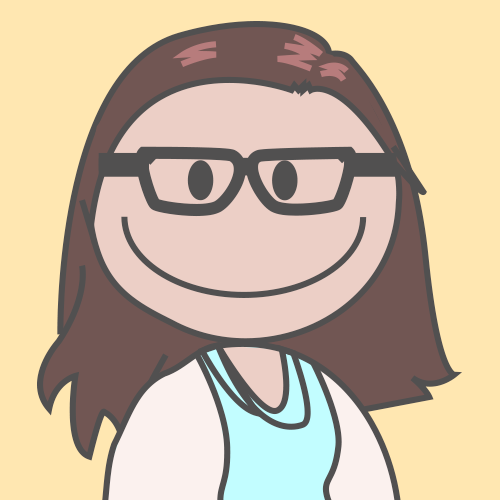 How PeerWell helps executives
"PeerWell helps patients get healthy before they go in for surgery—this is a really critical part of making bundled payments and CJR work better."
-Charlene Frizzera, Former Acting Administrator of Centers for Medicare and Medicaid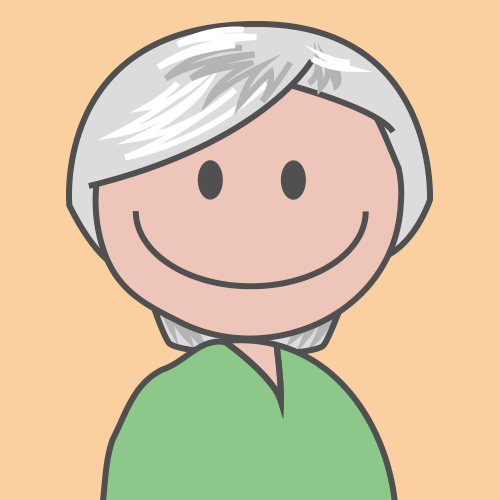 How PeerWell helps patients
"I just want to be in the absolute best shape I can be before the surgery. I'm in a lot of pain and physically, I can't do very much at all. I can do the exercises in the PeerWell app and it makes me feel like I'm keeping myself as strong as possible."
-Mary, 71, PeerWell User
Want to see more? Schedule a demo!