PreHab Before Surgery, ReHab After
Use PeerWell's PreHab app to improve surgery outcomes and recovery times
1.
Patients are given PeerWell
Once joint replacement surgery is scheduled, patients are given a registration code for the PeerWell app by their doctors.
2.
Patients are surgery-ready
The patient downloads PeerWell and starts PreHab by completing a daily checklist of activities. On surgery day, patients are healthier and more prepared.
3.
Surgery outcomes are better, recovery is faster
Surgery outcomes are better and complications are fewer. Patients have a head-start on recovery as they continue PeerWell's 90-day at-home ReHab program.
Patients
Start PeerWell in the weeks (or months) leading up to your joint replacement. PeerWell's smartphone app guides you through the daily PreHab activities that are proven to improve surgery outcomes and lower your risk. After surgery, you're on the fast-track to recovery with PeerWell's follow-up ReHab program. See better results, faster.
Learn More.
Clinicians
What if you could perform more joint replacement surgeries on healthier patients? PeerWell's comprehensive PreHab and ReHab program was designed by the nation's leading healthcare professionals to bring to life a "set and forget" system that has your patients working to improve their health, behind-the-scenes. Improve your clinical efficiency, workflow, year-end reporting and more with one, zero-maintenance app.
Learn More.
Executives
PeerWell aligns the interest of patients and care teams by improving patient pre-op health with an aim to lower surgery risk, complications, and readmission rates. PeerWell cuts episode of care costs by increasing patient discharge to home rates, utilizing outpatient physical therapy, and improving patient compliance. PeerWell promotes bundled payment success, the unprecedented collection of valuable patient data and the simplification of year-end reporting.
Learn More.
Don't take our word for it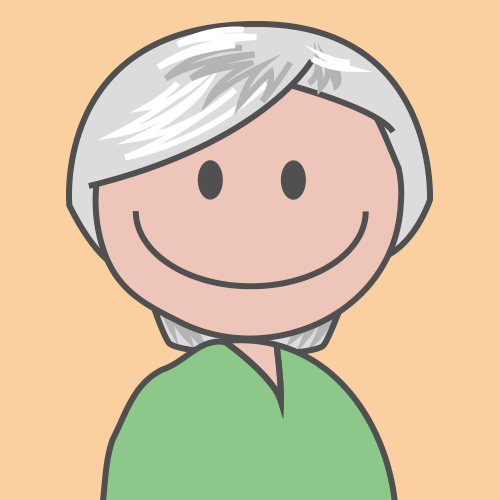 How PeerWell helps patients
"I just want to be in the absolute best shape I can be before the surgery. I'm in a lot of pain and physically, I can't do very much at all. I can do the exercises in the PeerWell app and it makes me feel like I'm keeping myself as strong as possible."
-Mary, 71, PeerWell User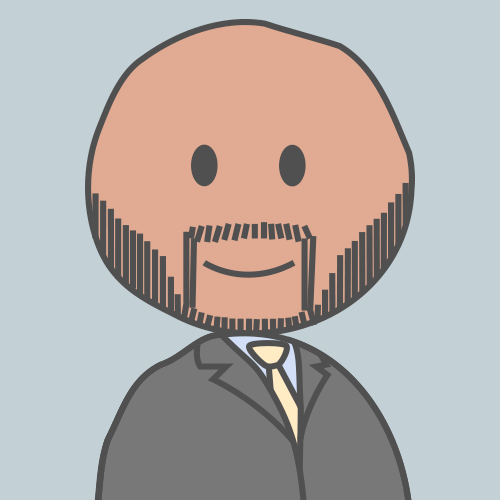 How PeerWell helps clinicians
"PeerWell not only reduces the number of patient phone calls and questions received, it streamlines the entire pre-operative process. The program maximizes patient's preoperative health, reducing overall risk and helping get discharged straight home after a joint replacement."
-Dr. Nima Mehran, M.D, Orthopedic Surgeon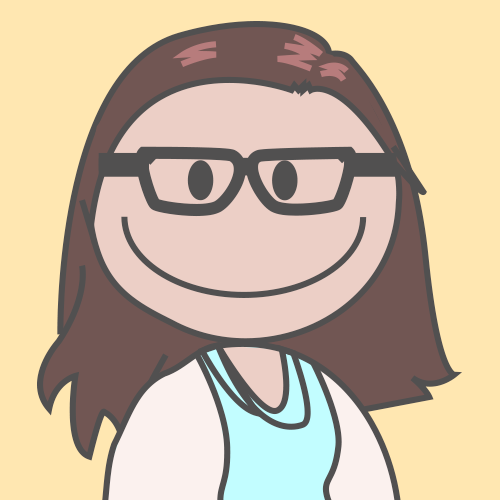 How PeerWell helps executives
"PeerWell helps patients get healthy before they go in for surgery—this is a really critical part of making bundled payments and CJR work better."
-Charlene Frizzera, Former Acting Administrator of Centers for Medicare and Medicaid
Is it time for a joint replacement?
Your time is now. Or is it? When is the right time for your joint replacement?
Read the article