PreHab Before Joint Replacement Surgery
Use PeerWell's PreHab App to Recover Faster and Better from Surgery


Join us
The journey to a new joint looks something like this:
You exhaust all other treaments and schedule joint replacement surgery.
PeerWell PreHab

gets you totally ready for surgery and recovery.
Your surgery goes great, your recovery is fast and you can get back to living!
Before surgery, let PeerWell PreHab...
Prepare your body and mind
The right exercises pre knee replacement or before hip replacement surgery will strengthen your body and mind. Impact your results the right way with customized PreHab lessons designed for you.
Help get you organized
There's a lot to organize before surgery day. Having the best joint replacement surgery possible means paying attention to the details. Luckily, we've got you covered.
Match you with supportive peers
Connect with others who are having partial or total joint replacements at the same time as you. Your supportive team awaits you.
What people are saying about us!
"Patients who complete a PreHab program have a physical and psychological head start on their recovery from total joint replacement surgery."
Dr. Trevor North, Orthopaedic Surgeon
"My favorite part about PeerWell's PreHab is that teamwork and human connection is at the program's core. There is something to be said about people helping each other through a challenging time."
Cyrus Khambatta, PhD Nutritional Biochemistry
"PeerWell is a fantastic resource for my patients going through total hip and knee replacements. Educationally sound, informative, and a great platform for social support; this app will inevitably help speed up the recovery process and make the patient's experience much less stressful."
Dr. Eric Lederhaus, Physical Therapist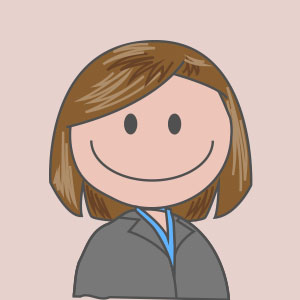 "One of the benefits of this app is that, by providing the information in this way, digestible amounts with the subheads so you know what to do today, it's not daunting. When you get those half inch thick packets from the doctor... Nobody reads that! The packet is daunting, but this app is fun!"
Michele, 60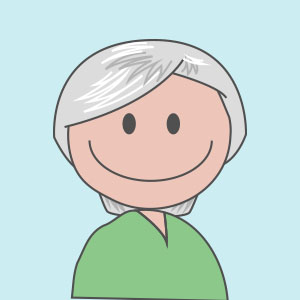 "I just want to be in the absolute best shape I can be before the surgery. The exercises have been especially good for me because I'm in a lot of pain and I can't do very much at all physically. The exercises make me feel like I'm keeping myself as strong as possible."
Mary, 71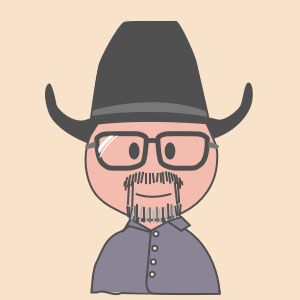 "One good thing that stood out in my head was the card about packing your bag for the hospital, don't just show up with nothing. Up until that point I hadn't really thought about it and I started reading: what are you going to do the night before? Pack a bag for the hospital! That was a golden nugget!"
Sergio, 53
"PeerWell's PreHab program not only reduces the number of patient phone calls and questions received, it streamlines the entire preoperative process. Most importantly, the program maximizes patient's preoperative health, reducing their overall risk and helping them be ready to be discharged straight home after a joint replacement." -Dr. Nima Mehran
Is it time for a joint replacement?
Your time is now. Or is it? When is the right time for your joint replacement?
Read the article